Welcome, We're glad you're here!
STS is a Christian College which was established in East Malaysia in 1988 to train pastors, church workers and lay-Christians in response to Christ's Great Commission.
STS is ideally located on a 10-acre site on Signal Hill adjacent to the centre of the busy city of Kota Kinabalu. Its serene, tree-lined surroundings offer a very conducive environment for meditation and the study of God's word.
The facilities include an administration and teaching block, a chapel, lecturers' apartments, students' hostel, and a computerized library. The programme combines high academic standards in the study of theology with effective practical training in people-skills and Christian ministry within an Asian context.
A wide range of academic and practical courses are offered in Bahasa Malaysia, Mandarin and English. The degree and M.Th. programmes are accredited by ATESEA.
The spiritual and personal development of students is encouraged through courses, worship, prayer and emphasis on community life.
The courses are taught by a team of local, overseas and visiting lecturers who combine academic excellence, practical ministry experience giving them a touch of international flavor! The continuing recruitment and training of local lecturers plays a key role in the development of STS.
The Seminary is interdenominational and is supported by a broad base of churches both in Malaysia and abroad and this is clearly reflected in the make-up of its students and lecturers.
STS is committed to a vision of biblically-based training programmes of a high standard for the equipping of all God's People.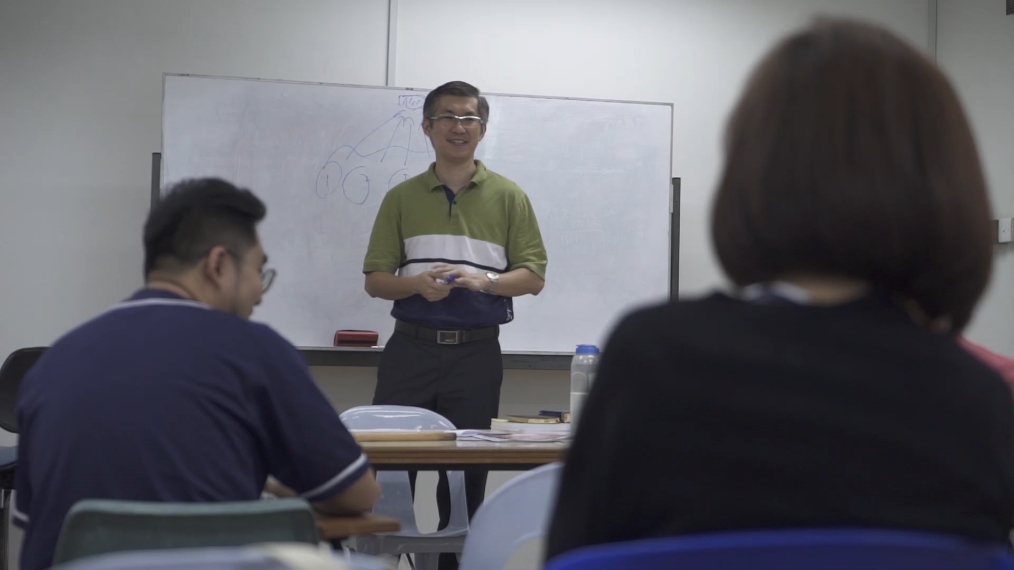 To MOTIVATE dedicated Christians to commit their lives to God's call and mission.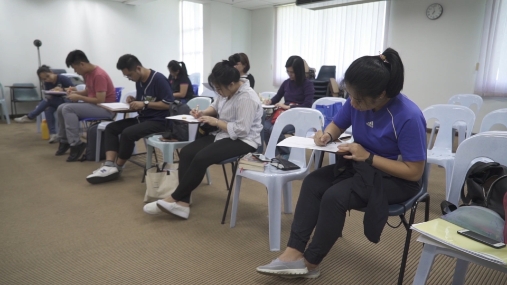 To EQUIP students in the study of the Scriptures and related areas that are essential for ministry.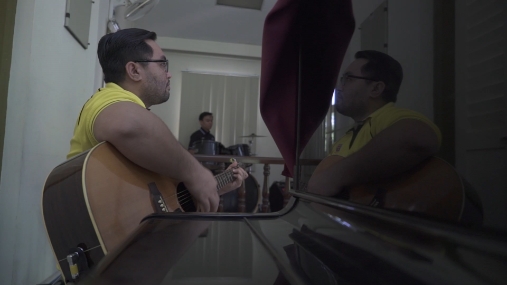 To ENABLE students to develop necessary skills to effectively apply their spiritual gifts and talents in serving God, Community and Nation.
Our Vision
An ecumenical Theological Seminary with inclusive perspective to promote holistic theological education in a community of diversity.
Our Faith
We accept the Scriptures as written in the Old and New testaments as the inspired, revealed and infallible Word of God.
We therefore seek to teach the central truths of the Christian faith with the Bible as the final authority for faith, life and service.
We, together with the universal Church, subscribe to the precepts of the historical Confessions, namely: the Aposties Creed and Nicene Creed, which form a summary and a concise exposition of the central biblical teaching.
We respect the doctrinal standards and the Faith and Order of our member Churches in the spirit of ecumenism.
Meet our competent, friendly faculty
Our faculty are competent biblical scholars, teachers, communicators, and Spirit-led people of God who sustain a personal interest in their students.