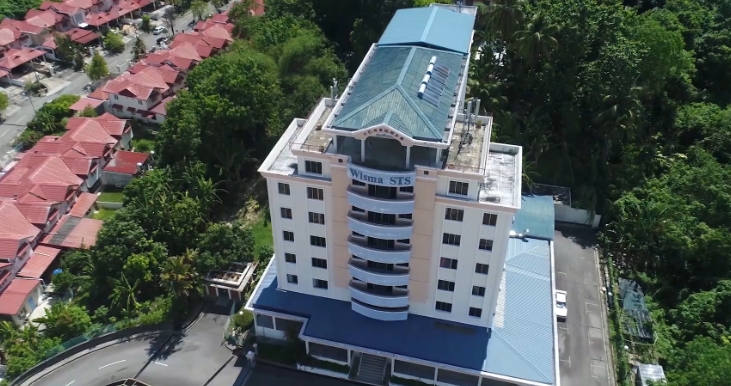 In general, full-time students should stay in the Seminary regardless of whether they are married or single.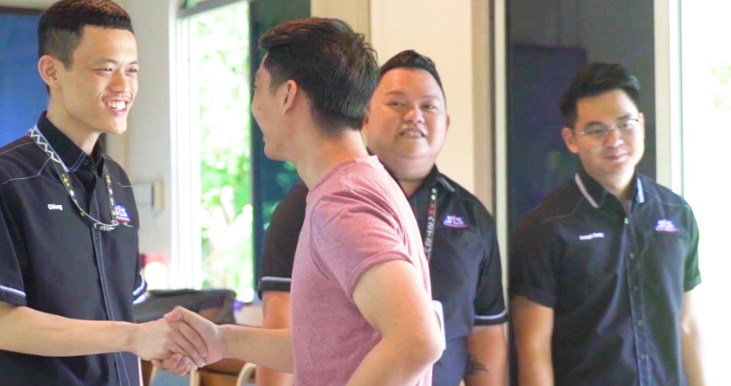 Students are expected to remain humble, tolerant and respectful of the another. They need to be ready to learn from one another in this very diverse community.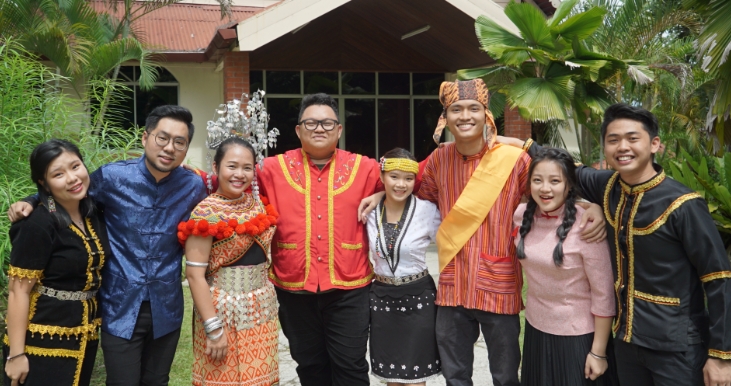 STS students (of Chinese, English, and Bahasa Malaysia departments) come from a variety of racial, language and denominational backgrounds, and are men and women of all ages, married and single.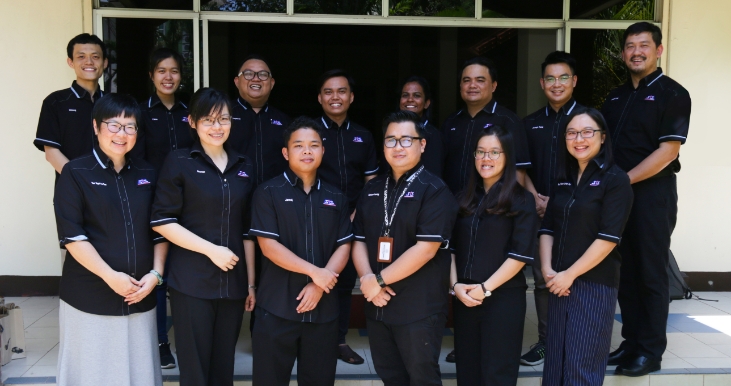 Students have their own organization, the Student Council (OP), which has the following functions:
To represent all students, in liaison with the Faculty, on student business, in accordance with members' respective roles/offices, and to encourage the development of unity and harmony within the Seminary.
To cooperate with the Faculty and administration in motivating students to conduct activities planned by the Seminary. They also plan their own programmes and activities which are conducted by the appropriate subcommittees. These subcommittees are ratified by the Faculty.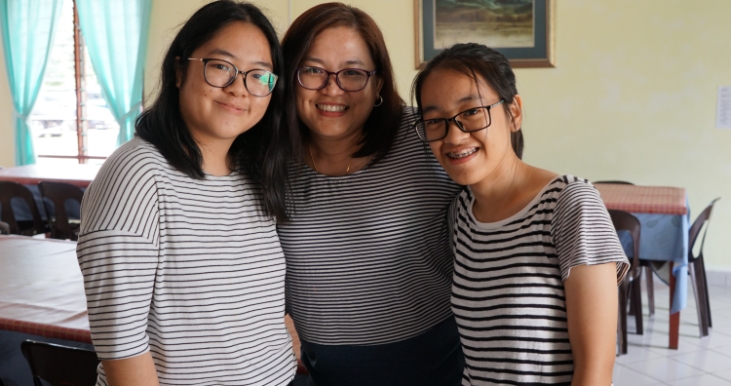 Spiritual formation is an important part of Seminary life and the responsibility of every student. It is hoped that all aspects of life at STS will help students deepen their relationship with God and become better able to love and serve Him.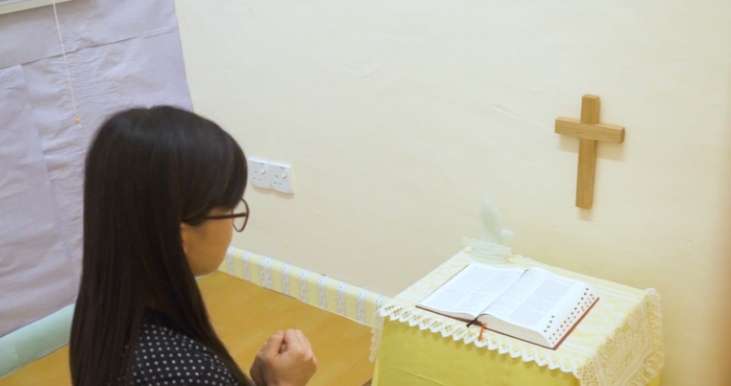 Once each semester, a retreat and a day of prayer & fasting are organized.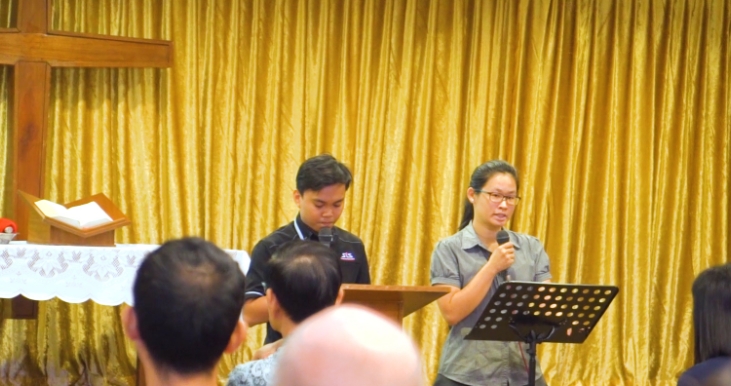 Time is scheduled to enable students to worship both privately and corporately:
| | |
| --- | --- |
| 06:15-06:45 | Personal Devotions |
| 8:00-8:40 (Tuesday) | Morning Chapel (BM/Chinese/English) |
| 11:50-12:30 (Wednesday) | Family Groups |
| 11:00-12:00 (Thursday) | Assembly |
| 11:50-12:30 (1st Friday of the Month) | Class Prayer |
| Weekly Evening Prayer | (BM/Chinese/English) |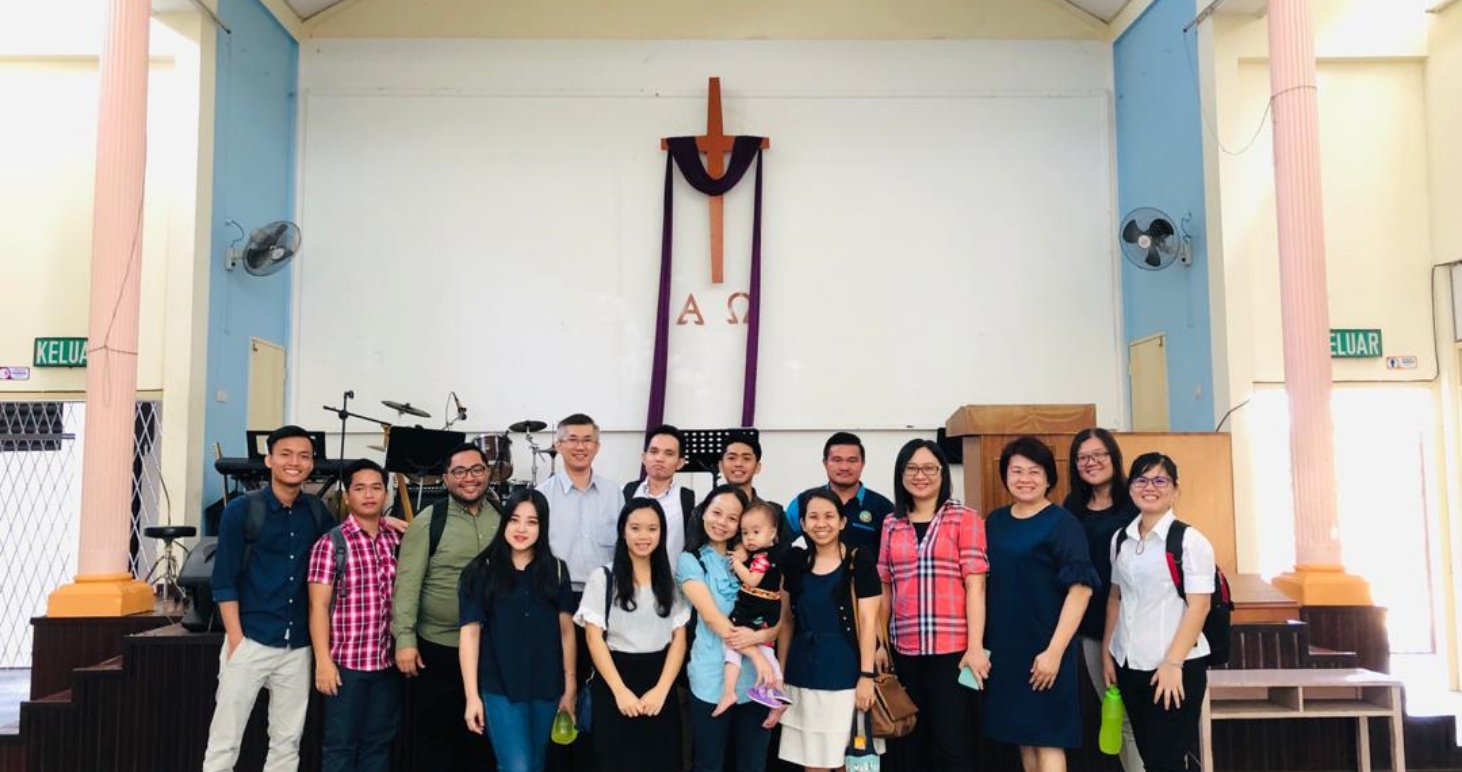 In the first year of their field education programme, new students are given orientation to different denominations and forms of worship by visiting a variety of congregations. They also visit social concern and service organizations.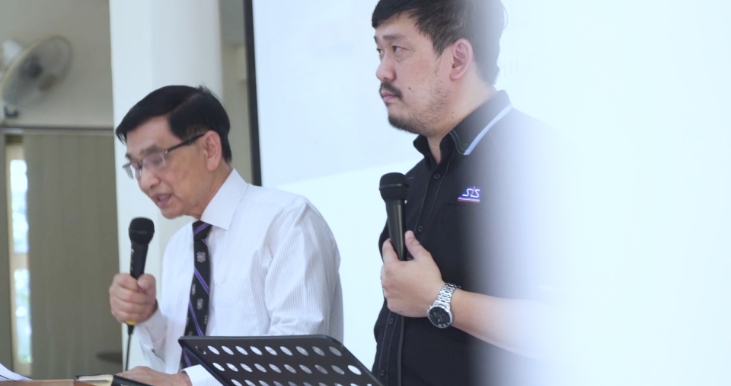 From the second year onwards until their final year at STS, students are placed in local churches to gain practical ministry experience. They are under the care and supervision of the local church pastor, together with the STS Faculty.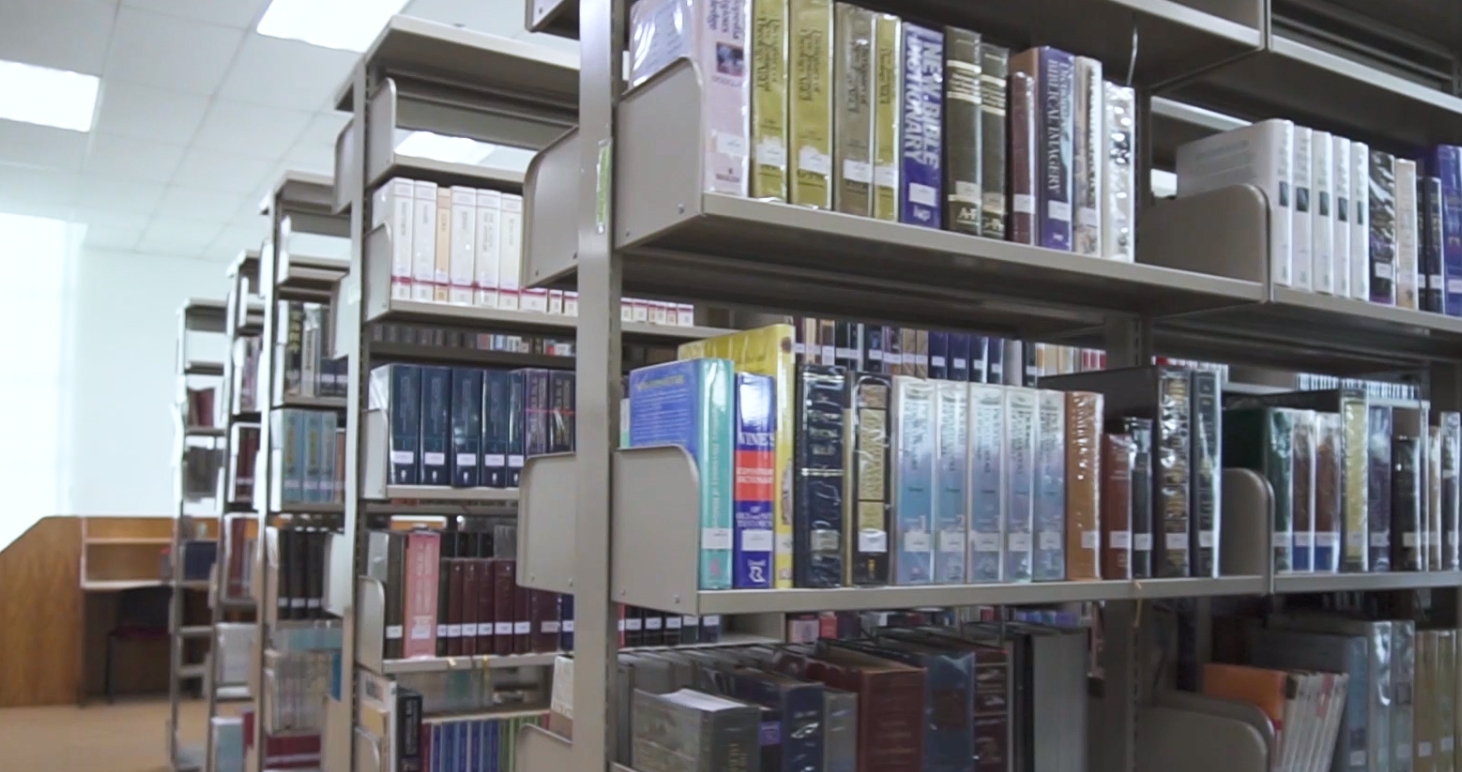 STS Library gives its members access to more than 60,000 books. It serves as a collection of resources in English, Chinese, and Bahasa Malaysia.
Library Hours
Term Time

Monday to Friday 8:00 am – 9:30 pm

Saturday 8:00 am – 12:15 pm

Semester Break

Monday to Friday 8:00 am – 4:15 pm

Saturday 8:00 am – 12:15 pm

(Lunch Break 12:30 pm – 2:00 pm)

Sunday and

Public Holiday

Closed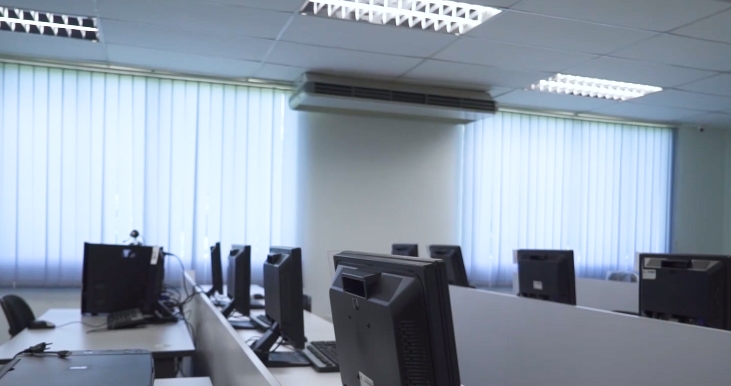 Wi–Fi internet access is available in selected areas of the STS campus: the Administration Building, EC Building and Wisma STS.
Students can gain internet access in the IT Lab, the Library and the Administration Building.
IT lab provides students with computer services.
Opening hours:
Monday – Friday

8:00 am – 12:00 pm

2:00 pm – 4:00 pm

Saturday
8:00 am – 12:00 pm
Sunday and Public Holiday
Closed